What is this?
Academic coaching, tutoring, tech & tech-adjacent skill training, college & career exploration, and mentoring for young people. +
Who are you?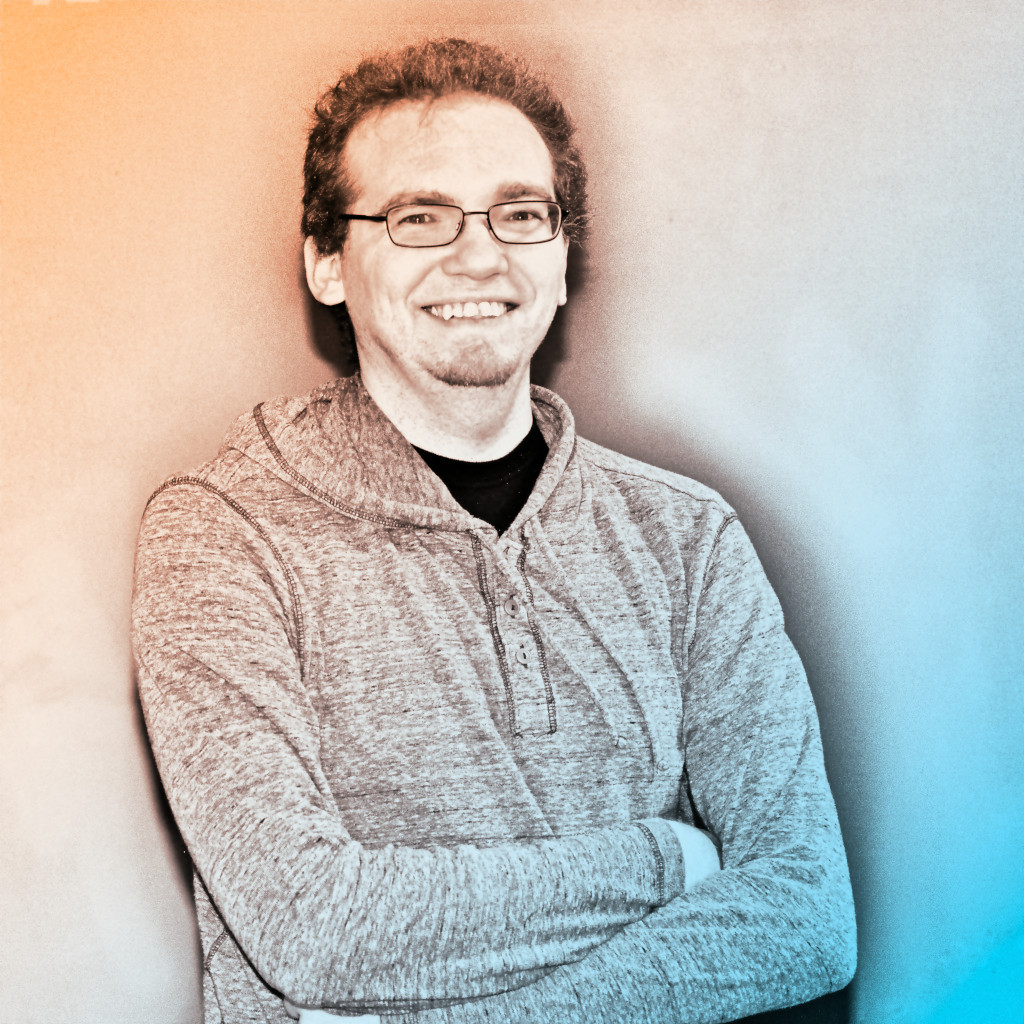 My name is Brad Thompson. I'm an entrepreneur, software developer, business process engineer, designer, event producer, and educator.
Who do you work with?
I'm primarily looking to work with middle & high school students - although I'll take on a college student figuring out a new path for themselves or a gifted 3rd or 4th grader who's looking for more of a challenge if they're a good fit for what I do.
I'm mostly interested in working with kids that are in to making stuff - software, mechanical gadgets, art, videos, news articles…​ I also like working with exceptionally talented kids, whether they've been formally identified as gifted/talented or they're just really good at math, painting, or basketball.
I enjoy working with homeschooled students, which totally doesn't have anything at all to do with the fact that their schedules are more flexible than the kids who are in school all day. #
My home base is in West Lafayette, IN. I have connections all over the western part of the state though, so if you live in or around the Lafayette-Indianapolis-Vincennes triangle, we can probably work together.
What do sessions look like, exactly?
We're gonna build websites and make videos and talk about politics and start a business and dive in to what it's really like to be an accountant and learn why it's important to not party too much in college and think through why their best friend stopped talking to them and…​
At the end of the day, what we actually do in sessions is mostly up to the student. &
It might look a lot like tutoring - helping the student with homework, reinforcing stuff they're learning in school, and working on study skills.

We'll do a variety of other work to cover material & build skills that the student is interested in that they aren't learning about elsewhere.

I also know a thing or two about helping students build confidence in themselves & improve their performance in many different domains.

There will be plenty of discussion around helping the student figure out who they are, what's important to them, college & career paths and what the student needs to do to get where they want to go - and how to be ready for when that all inevitably changes as they grow up!

Or maybe we'll just sit around talking about what's going on in their lives! *
How much do you charge?
My base rates for a one-off, one-on-one session are $35 for 50 minutes or $45 for 80 minutes. I also do small group sessions for up to 4 students at a time - timing & pricing for those is a little complicated, so please ask for details.
I also occasionally run half-day or all-day workshops - prices generally run between $10 and $50 per participant.
Committing to a regular weekly, bi-weekly, or monthly session for at least 3 months knocks prices down to $30/$40. Committed clients also get discounted workshop prices & might get an occasional on-the-house special event. Committed clients (and their responsible adults) get some more direct lines of communication to me too.
You should also mention if your household income is less than , as there may be financial support available.
I have more questions! Like how do I sign my kid up?